New group pic w/ new member.
David has left the group, not sure of the reason why. While there is an addition of a new member to the group, Kangmin.
Name: Kangmin
Real name: LeeMin
Part: Vocal
D.O.B: 1989/6/18
Height: 187cm
Other members' new profile pics;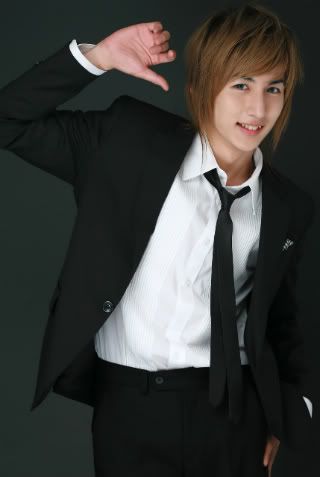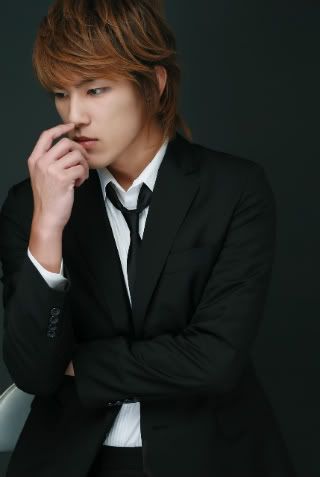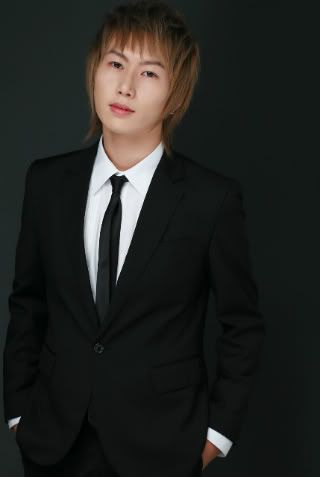 Watch their photoshoot for the new group pics
here
There are alot more new individual profile pics and grp pics, ard 10 individual pics each & 20+ grp pics.
All pics are from their Cafe daum, if you've joined their cafedaum n have level up, u'll be able to view them.
If any of you want me to post the pics here, just request in ur comment. (:
All Info & Pics (c) to Cafe Daum-Monsterworld + melon7 @ LJ for uploading & translating